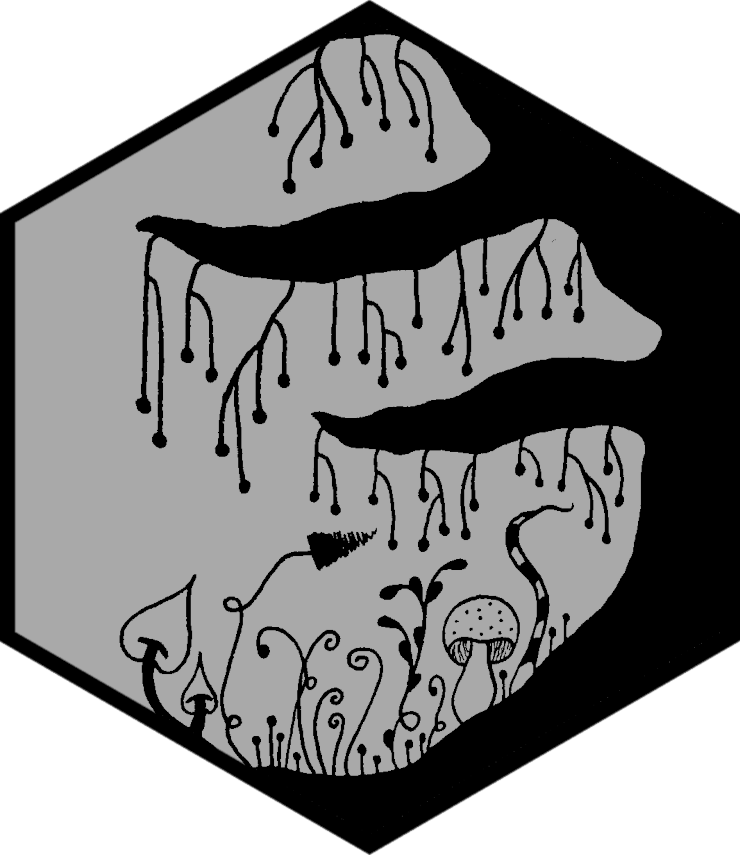 Conversion of Braun-Blanquet codes to cover percentage
Source:
R/braun_blanquet-data.R
braun_blanquet-data.Rd
Cover values conversion as coverconvert object.
Object of class coverconvert contains conversion tables usually from a categorical variable (a cover scale) to a numerical one (equivalent percentage cover value). Cover values are stored as range for each level in the scale (minimum and maximum cover value).
Examples
names

(

braun_blanquet

)




#>

 [1] "br_bl"  "b_bbds" "ordin."
summary

(

braun_blanquet

)




#>

 ## Number of cover scales: 3 


#>

 


#>

 * scale 'br_bl': 


#>

   Levels    Range


#>

 1      r    0 - 1


#>

 2      +    0 - 1


#>

 3      1    1 - 5


#>

 4      2   5 - 25


#>

 5      3  25 - 50


#>

 6      4  50 - 75


#>

 7      5 75 - 100


#>

 


#>

 * scale 'b_bbds': 


#>

   Levels    Range


#>

 1      r    0 - 1


#>

 2      +    0 - 1


#>

 3      1    1 - 5


#>

 4     2m    1 - 5


#>

 5     2a   5 - 15


#>

 6     2b  15 - 25


#>

 7      3  25 - 50


#>

 8      4  50 - 75


#>

 9      5 75 - 100


#>

 


#>

 * scale 'ordin.': 


#>

   Levels    Range


#>

 1      1    0 - 1


#>

 2      2    0 - 1


#>

 3      3    1 - 5


#>

 4      4    1 - 5


#>

 5      5   5 - 15


#>

 6      6  15 - 25


#>

 7      7  25 - 50


#>

 8      8  50 - 75


#>

 9      9 75 - 100


#>

 
summary

(

braun_blanquet

$

b_bbds

)




#>

 ## Number of cover scales: 1 


#>

 


#>

 * scale 'b_bbds': 


#>

   Levels    Range


#>

 1      r    0 - 1


#>

 2      +    0 - 1


#>

 3      1    1 - 5


#>

 4     2m    1 - 5


#>

 5     2a   5 - 15


#>

 6     2b  15 - 25


#>

 7      3  25 - 50


#>

 8      4  50 - 75


#>

 9      5 75 - 100


#>